How we can help you
SageData is based in Ottawa, Ontario, Canada
We have been more than 25 years in the business of managing physical assets.
Our experience and leading BassetPro software system put us in the unique position of being able to offer practical help to our clients.
This page provides brief information on some of our most frequent areas of assistance. If you do not see your specific area of inquiry, please call or send us an e-mail message.
We would be happy to add it here.
This is what we commonly help our clients with:
Advice and information on barcode and RFID technology
Training on asset management using barcode and RFID
Barcode, RFID software
A complete system to manage:

Assets
Warehouse
Fire equipment
Library system
Check out and return
Track and trace
HACCP

Upgrade older mobile computers to Android-based information collectors
Hardware to read and print barcodes, RFID tags
Barcode labels
RFID tags
Consulting services
We can host your solution, or run it on your network. We can design and deliver a specific report or make sure you have all the custom fields your business needs.
We are agile company able to quickly provide you with a working solution, so, in just few weeks you will be able to accelerate your business, improve efficiency and achieve your goals.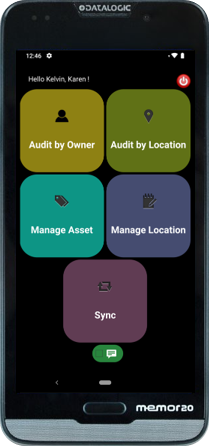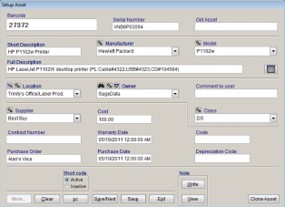 QAOK3167-18