Medical Supplies Management using RFID and barcodes
SageData is based in Ottawa, Ontario, Canada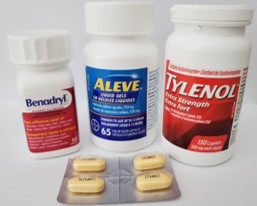 The first line responders are deserving all the praise they receive. Paramedics are among the first to face the challenges frequently presented to them by countless emergencies.
When need arises, a properly equipped paramedic would have a better chance to help a patient in distress. Also, as part of dispensing their duties, paramedics carry, and, sometimes administer potent drugs.
These drugs require an extra care in recording usage during, storing and accounting for an unused drug at the end of every shift. Having a reliable tool to do this would enable first responders to be more efficient and confident performing their very important work while ensuring compliance with a standard reporting protocol.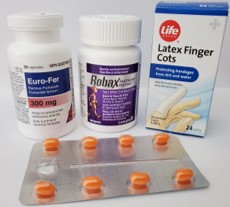 Preparing data for those reports is difficult, and prone to error. Plus hardcopy reports must be physically collected and amalgamated.
Our system provides for fast data collection, ensures compliance, reduces errors, and runs an online repository for data and for reporting. Supervisors can manage the reporting centrally, and deal with any non compliance promptly. Also, by monitoring the location and status of every vial, our system can reduce wastage by ensuring that all vials are moved to a location where they can be used before the expiry date is reached.
SageData Solutions is happy to offer a reliable solution that is based on our leading software system BassetPro, as well as, rugged mobile data collectors and barcode technology.
We implemented a number of the first responder medical supply inventory management solutions making picking up necessary drugs at the beginning and accounting for at the end of every shift.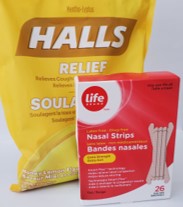 Our system provides reporting tools that supervisors could use to monitor compliance with the prescribed processes.
As well as, to monitor the drug inventory on a daily, weekly, monthly, etc. basis.
The data is getting backed up every day thus providing an additional level of reliability.
We would be happy to discuss how we can help manage your business critical and or medical supplies.
If you found this useful, you might also want to review:

- an introduction to barcode technology

- an introduction to RFID

- mobile data collectors

- municipal housing management solution - a brief video

QAOK3167-12