SageData Solutions Markets Overview
SageData is based in Ottawa, Ontario, Canada
SageData' solutions are used by over a thousand clients. Our clients represent various sectors of the global market.
However, the majority of our clients are from the following major market segments:
Governments
Canadian federal and provincial governments face a multitude of different challenges while providing services to the public.
Here are a few examples to demonstrate diversity of various activities that rely on SageData Solutions: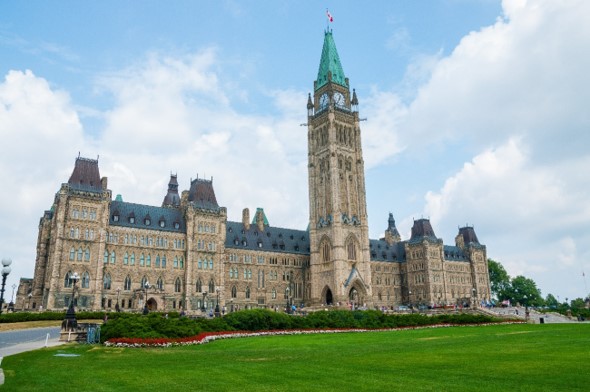 - archive files and documents management
- food safety control
- construction warehouse management
- soil samples management
- furniture assembly management
- PPE inventory management
- computer hard drive disposal

To continue reading click here.
Education and Archives
SageData Solutions offer field proven systems that can efficiently track student applications as they are received, reviewed, accepted for further evaluation, or rejected.
Our flagship software solution, BassetPro, in combination with Barcode and RFID technologies, addresses the application inventory management challenges.
Our solutions also help to track archive files and documents. A combination of barcode and RFID technologies with BassetPro software allows for quick retrieval of stored documents. In addition, our solutions assist in tracking these files as they move from desk to desk within a department.
To continue reading click here.
Law Enforcement
Law enforcement agencies, in addition to performing their duties, have a very important task of managing their weapons / firearms inventory. This is not a simple task, considering the fact that needs for firearms may vary from day to day, and from one hour to another.
Our systems are used by several law enforcement agencies across Canada. We also managed weapons among many other assets for the 2018 G7 summit in Quebec.
In other words, we know how challenging the requirements are and we are up to the task of addressing them.
To continue reading click here.
Manufacturing and Retail
Efficient manufacturing relies on a fine tuned process that, in turn, requires a lot of attention to mitigation of potential bottlenecks. These challenges could be of various kinds but they all contribute to headaches in manufacturing. Inventory management is one of the sensitive areas for the manufacturers that may become a real headache if not managed properly.
SageData Solutions helped multiple clients implement a system that efficiently tracks pending orders, inventory levels of various components, orders in the process of manufacturing, and much more.
Similarly, our solution provides retail clients with an ability to efficiently track, in real time, the merchandise, from the moment of its arrival to the moment it leaves the store or a warehouse. It also knows the stock levels, pending and received orders, and so much more.
To continue reading click here.
Medical
For paramedics, data accuracy and insight into use of controlled medications isn't just desirable, it is mandated.
Our BassetPro solution ensures that each individual vial is tracked from its first appearance under the Paramedic Service's control, to when it is used, or disposed of. Other critical items are also verified - vehicle keys, sat phones, emergency medical devices, trauma packs, fire extinguisher, etc.
To continue reading click here.
Facility Management
Our system permits the period between routine maintenance activities to be set. It automatically calculates the next maintenance due date and presents the tasking to a manager for approval or modification.
A manager can allocate jobs to the most appropriate individual, and adjust for vacations, sickness, and the skill levels of available personnel. A request for assistance can be generated by authorized personnel.
For larger systems, a full time supervisor monitors the screen, and allocates tasks as appropriate, with the system generating either a paper work order, or an electronic work order, which can be sent wirelessly, to the individual tasked with carrying out the work. The system can also track start and end times, so that the total cost of maintenance can be calculated.
To continue reading click here.
Give us a call, or drop us a line to learn more.
QAOK3162-10