Firearms Inventory Management using RFID and Barcodes
SageData is based in Ottawa, Ontario, Canada
Law enforcement agencies in addition to performing their duties, have a very important task of managing their weapons / firearms inventory.
This is not a simple task considering the fact that needs for firearms may vary from day to day, and from one hour to another.
New recruits and new weapons enter service. People retire and leave service…Some of the firearms need to be sent to an inspection, forensic investigation facility or repair.
At the end of the life cycle, weapons need to be sent to a safe disposal site.
There are also rare occasions in a real world when firearms might be lost or forgotten…
To sum up: it is mandatory but at same time a challenging task to keep a tight control of firearms inventory. We are proud to be one of the providers of firearms inventory management solutions.
Our systems are used by several law enforcement agencies across Canada. We also managed weapons among many other assets for the 2018 G7 summit in Quebec.
In other words, we know how challenging are the requirements and are up to the task of addressing them.
Our state-of-the-art BassetPro software solution in combination with mobile information collectors, and the RFID/Barcode technologies provides a sound foundation for managing weapons inventory.
We will be happy to discuss your business needs and recommend a suitable solution.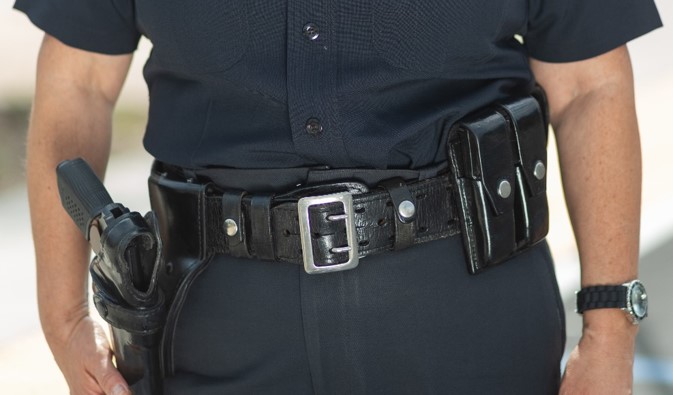 If you found this useful, you might also want to review:

- firearms inventory management - a brief video

- an introduction to weapons management

- BassetPro software solution

- an introduction to asset management

QAOK3164-9