Food Safety Control

When you cook for people it is important to make sure the food is tasty and fresh. When there is a mass food production making sure that food making is safe is mandatory.
For starters, one needs to know the recipes, measure the raw ingredients, cook, store properly and deliver when required. There is also a process of receiving the ingredients, logging the supplier and the lot data to ensure this information is available in case of food recall or an investigation. In short, this is a complex and multi-phase process that requires proper management.
SagaData Solutions built and implemented a system that manages food safety control processes for approximately 20 thousand people. The foundation of this system is our renown BassetPro software solution in combination with Barcode and RFID technologies and mobile information collectors. Below is a sample of an automated RFID tag-based temperature measurements report.

Our system enables round the clock food production processes across multiple centers. The food production staff is provided with user friendly tools to:
- Set up new recipes, food ingredients, suppliers, etc. or updating the existing ones
- Receive the ingredients at dedicated food production centers
- Pick up proper ingredients based on the targeted recipe
- Store cooked food at appropriate temperature ranges by measuring the temperature within food container, and comparing it with a preset range
- Deliver exact food quantities for distribution
- Ensure that the cold chain is adhering to the set standards by measuring the ambient temperature, and comparing it with a preset range
- View and print reports for various production stages and ranges of time
We would be delighted to share our experience and lessons learned with you. The above-mentioned system could be easily adapted to manage a manufacturing or any other process involving multiple components and processing stages.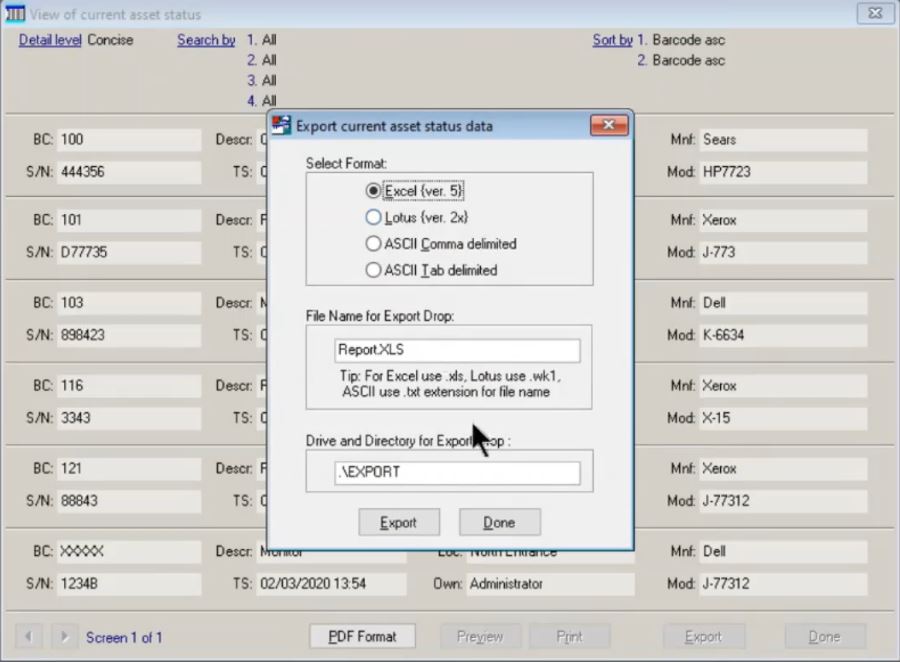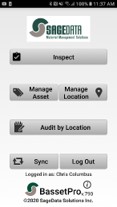 If you found this useful, you might also want to review:

- an introduction to barcode technology

- an introduction to RFID

- mobile data collectors

- consulting services: barcodes and their applications