Large Events Management using barcodes and RFID technologies
SageData is based in Ottawa, Ontario, Canada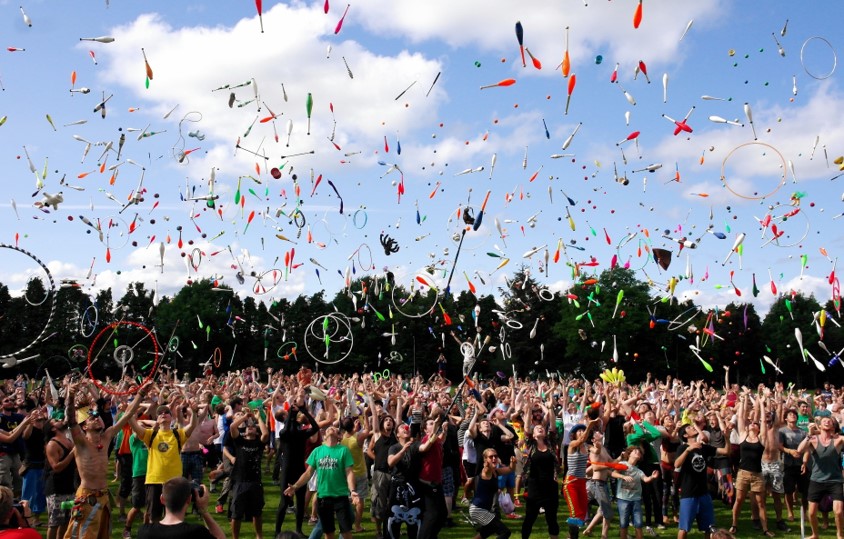 If you are curious about what we call a large event, think about a meeting of heads of states. A meeting of such importance and magnitude would involve many vendors, very many people and thousands of physical items to be managed.
SageData Solutions helped with the recent G7 event held in Canada in 2018.
Using our state-of-the-art BassetPro software solution in combination with mobile information collectors, as well as RFID and Barcode technologies, we assisted the event organizers with keeping track of various inventories.
We set up check out and return processes for law enforcement units. Thousands of officers involved in serving this event were able to seamlessly receive the necessary equipment on arriving for the event, and return it after the event before returning to their units. Multiple cars and drivers were engaged in transporting VIP guests, their staff, the event organizers, etc. We are proud that our solution helped with tracking which vehicle was issued to which officer, complete with necessary paperwork.
We also tracked thousands of meals in multiple locations.
As you may recall, this high-profile meeting in Canada was a success. We were able to quickly set up all the required components of our system and train the event staff to use the tools.
This event proved that SageData solutions are versatile, dependable, fast to deploy, and easy to use. We learned a lot from this experience and would be happy to apply our knowledge in setting up a solution for your needs.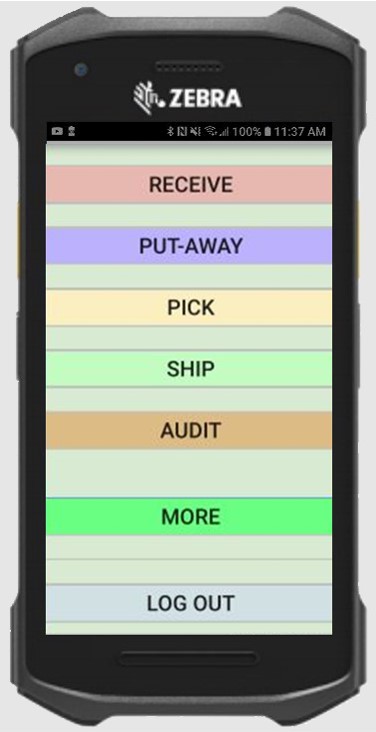 If you found this useful, you might also want to review:

- an introduction to barcode technology

- an introduction to RFID

- mobile data collectors

- consulting services: barcodes and their applications

QAOK3167-3